We would like to invite you and your institutions to take part in a series of online lectures which will be offered by and shared among academic Waldorf institutions around the globe. This is the first step in creating an international virtual campus for Waldorf teacher education.
We have some great news to announce!
In the autumn semester of this year, the International Campus Waldorf (ICW) will embark on its second lecture series entitled
WALDORF WORK IN PROGRESS – PERSPECTIVES OF A MODERN EDUCATION.
About the Lecture Series
The first Waldorf School was inaugurated by Rudolf Steiner in Stuttgart in 1919. In introductory lectures, he explained basic anthropological, psychological, didactic and methodological principles of this new form of pedagogy. From 1919 to 1925 (the year of Rudolf Steiner's death), he regularly travelled from Switzerland to Stuttgart to further develop Waldorf education with the teachers of the first Waldorf school, taking into account the evolving school reality. In this respect, Waldorf education is in constant movement and change and, therefore: a work in progress. More than 100 years later, Waldorf education faces completely new social challenges. Today's children are growing up in a very different world. With globalisation, Waldorf education is also entering other cultural areas. The social and economic challenges but also the conditions of consciousness have undergone significant changes. Hence, Waldorf education continues to be in an ongoing process of transformation, facing its challenges. The new lecture series of the ICW reflects on these questions and asks about the perspectives of modern education.
Do you want to share our initiative with a friend, colleague or other institution? Great! You can download the poster for our event here.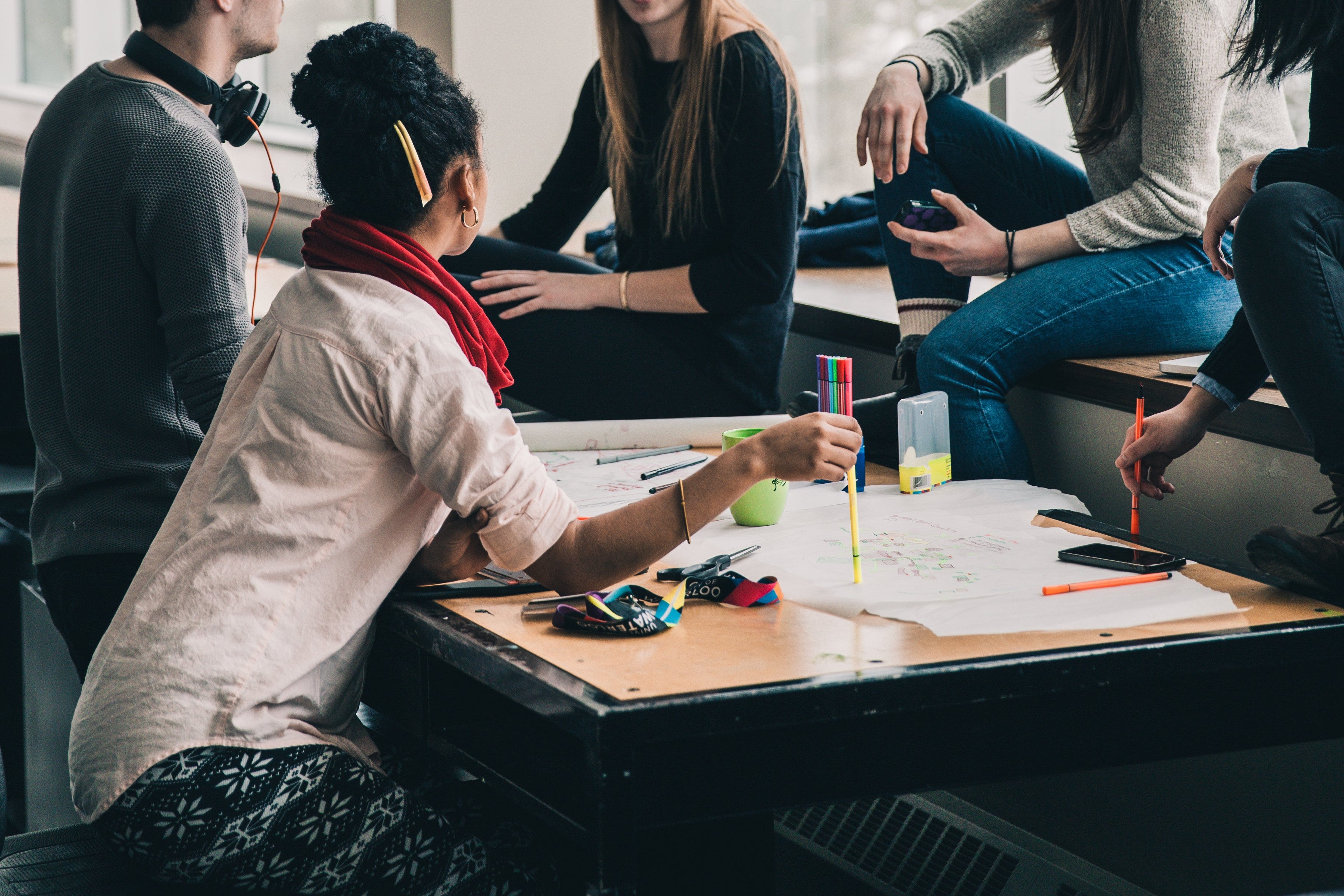 Free online lectures from international Waldorf professionals.
Lectures are in English.
You can also join the ongoing course.
All lectures will be recorded and uploaded on our YouTube Channel within one week after the event.
Collective space for learning, teaching, and exchange worldwide.
Next lecture series: September 20th - December 6th, 2022
You could not attend the live lecture or would like to repeat some of the topics of the first lecture series? Then please be invited to take a look at our recordings now.
Content from Facebook can't be displayed due to your current cookie settings. To show this content, please click "Consent & Show" to confirm that necessary data will be transferred to Facebook to enable this service. Further information can be found in our Privacy Policy. Changed your mind? You can revoke your consent at any time via your cookie settings.
Consent & Show