WELCOME!

We would like to invite you and your institutions to take part in a series of online lectures which will be offered by and shared among academic Waldorf institutions around the globe. This is the first step in creating an international virtual campus for Waldorf teacher education.
We have some great news to announce! In the Autumn semester of this year, the ICW will embark on its third lecture series entitled
Chances and Challenges of a Global Education

About the lecture series
As hardly ever before, society is facing global challenges: the Climate crisis, the threat of war, and social justice - these are issues that affect humankind as a whole. What is the task of education in these times? Every pedagogy faces the global challenge of sustainable ecological education, a peacemaking education, and a socially just education that includes all people. It is remarkable, however, that most pedagogies have a solely national reference. In each country, only national curricula apply. Waldorf education is one of the few pedagogies with a global aspect, not only because it is present in almost all countries but also because it gets culturally integrated into these countries. Therein lies a great opportunity for global education. The International Campus Waldorf lecture series wants to discuss the unique global characteristics of Waldorf education: diversity, cultural diversity, sustainability, interreligiousness, and other topics in a global classroom.

More information will follow soon!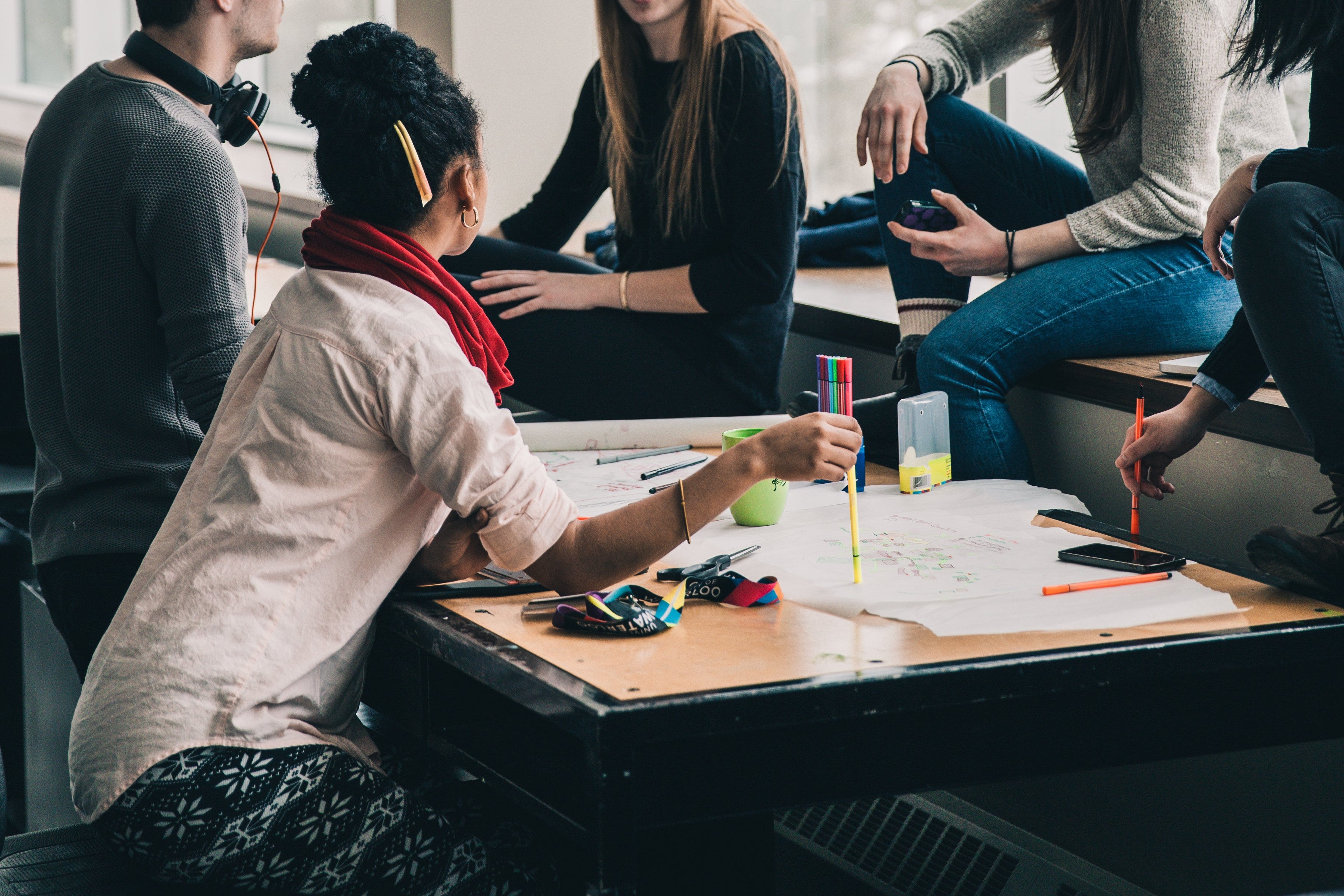 Free online lectures from international Waldorf professionals.
Lectures are in English.
You can also join the ongoing course.
All lectures will be recorded and uploaded on our YouTube Channel within one week after the event.
Collective space for learning, teaching, and exchange worldwide.
Next lecture series: September 19th - December 5th, 2023
You could not attend the live lecture or would like to repeat some of the topics of the first lecture series? Then please be invited to take a look at our recordings now.
Content from Facebook can't be displayed due to your current cookie settings. To show this content, please click "Consent & Show" to confirm that necessary data will be transferred to Facebook to enable this service. Further information can be found in our Privacy Policy. Changed your mind? You can revoke your consent at any time via your cookie settings.
Consent & Show